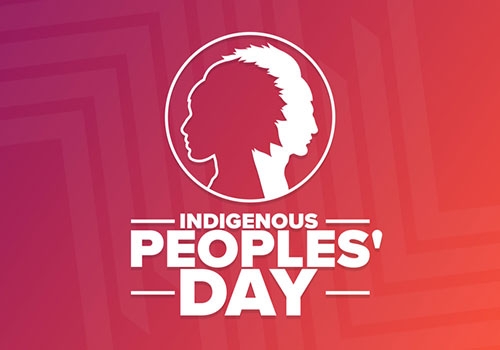 O God of all the peoples of the earth: we give thanks this day for every person and family native to the Americas at the arrival of European settlers. We give you thanks for their care and stewardship of your creation, and for their respect for the natural order.

With thanksgiving, we remember the hospitality of native peoples. And we repent of the harm wrought by colonial expansion. We sorrow for the ravages of power, taking valuable natural resources and land without the consent of native peoples. Any of us descended from those first European settlers repent of the bloodshed and deception that confined native peoples to reservations and the abuse suffered then and now.

By the power of the Holy Spirit, may all indigenous people find dignity and grace as they live in diverse settings. May the saving grace of Jesus Christ transform their lives. We celebrate the presence of the Church in native settings, and holy advocacy for who claim identity in First Nations. We ask these things in the name and through the love of Jesus Christ, Savior of all. Amen.