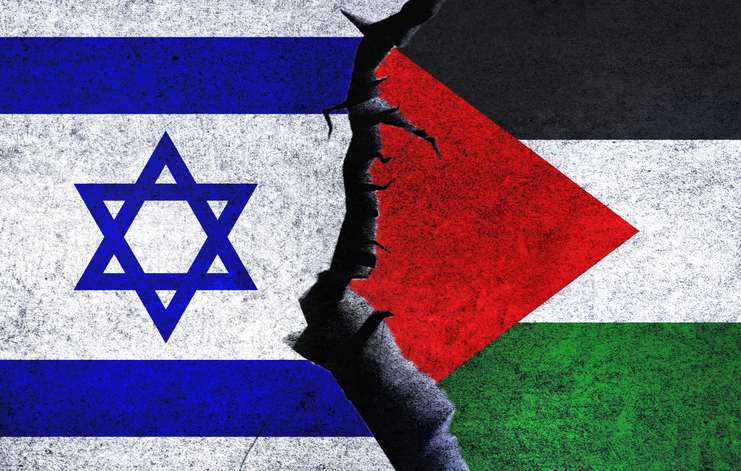 The Patriarchs of the Orthodox churches, the bishops of the Roman Catholic Church (Eastern Rite), and the leaders of the Episcopal Church of Jerusalem and the Middle East have called for a Global Day of Fasting and Prayer for all who are suffering and in danger in the Palestinian-Israeli war.
Please join with Christians around the world to fast and pray on Tuesday, October 17th.
Let us pray.
O God, the fountain of all mercy and source of everlasting peace: we pray for the nation of Israel, and for the Palestinians of the Gaza Strip, and for all foreign nationals who are in mortal danger.
We pray for all who have died from brutal terrorist attacks, and from weapons of war that have destroyed villages and cities. May their souls find grace and peace in your presence. Comfort and heal all who have lost loved ones in this warfare, especially for those who have lost entire families.
Guard with your angelic hosts those who currently are being held hostage by hostile forces. Protect them and open doors for their safe release and freedom from harm.
Grant provision of basic needs to all in dire need—water, food, safe shelter, fuel and medical help for all who are wounded. Open wide the doors to all non-governmental agencies and their workers risking their lives to assist those in need.
Guide the leaders of Israel, those representing the Palestinian state, and global leaders seeking diplomatic solutions. Bless their effort to find a peaceful outcome in the present danger. Assist and encourage leaders of Jews, Christians and Muslims so that they may open the way to spiritual paths to peace and reconciliation. May all engaged in prayer uphold those in anxiety and stress, in the Name of the Prince of Peace, Jesus Christ. Amen.